About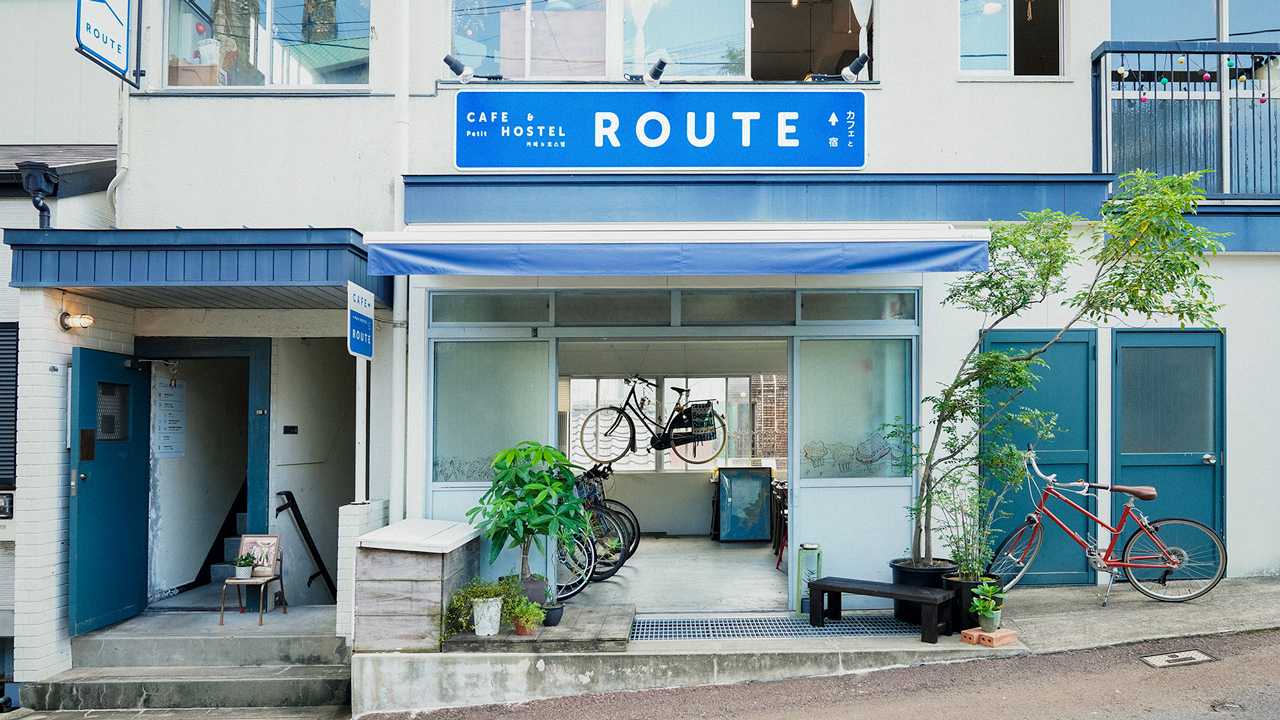 Start your trip from ROUTE!
Just a short walk uphill from Nagasaki station, and you will see a church and lush greenery on the hill where ROUTE is located. It's a perfect base for your trip with beds, cafe and rental bikes. Enjoy the rooftop view of the church and daily scenes of Nagasaki, having freshly made coffee, sandwiches and muffins, or biking around the town! Why don't you start exploring Nagasaki from here?
CAFE
Muffins, sandwiches and coffee
The door on the 2nd floor of the building leads you to our cozy cafe filled with mouth-watering aroma. Enjoy our hearty sandwiches and muffins made with local ingredients as well as the view of St. Philip's Church against the blue sky from the windows. You can definitely feel that you're in Nagasaki.
OPEN:

irregularly, based on the monthly business calender


*Breakfast is served everyday for staying guests

LOCATION:

5-14, Nishizaka-machi, Nagasaki (2nd floor)

TEL:

095-895-8965
STAY
-Petit HOSTEL-
Unwind yourself and have a leisurely stay in Nagasaki.
ROUTE has sleeper train-like Cabins and a Private Room "studio" for a family or a group of friends. In this cozy hostel with a limited number of guests, you can relax and spend your time as you please, say, a photo shoot up on the rooftop with nice views, or biking around to feel a brisk breeze... Why don't you loosen up and enjoy your stay to your heart's content?
LOCATION:

5-14, Nishizaka-machi, Nagasaki

TEL:

095-895-8965

CHECK IN:

12:00-18:00
SELF CHECK IN : arrival after 18:00


※Baggage storage available before check-in(〜12:00)

CHECK OUT:

10:00
News
CAFE
STAY
-Petit HOSTEL-
Enjoy Nagasaki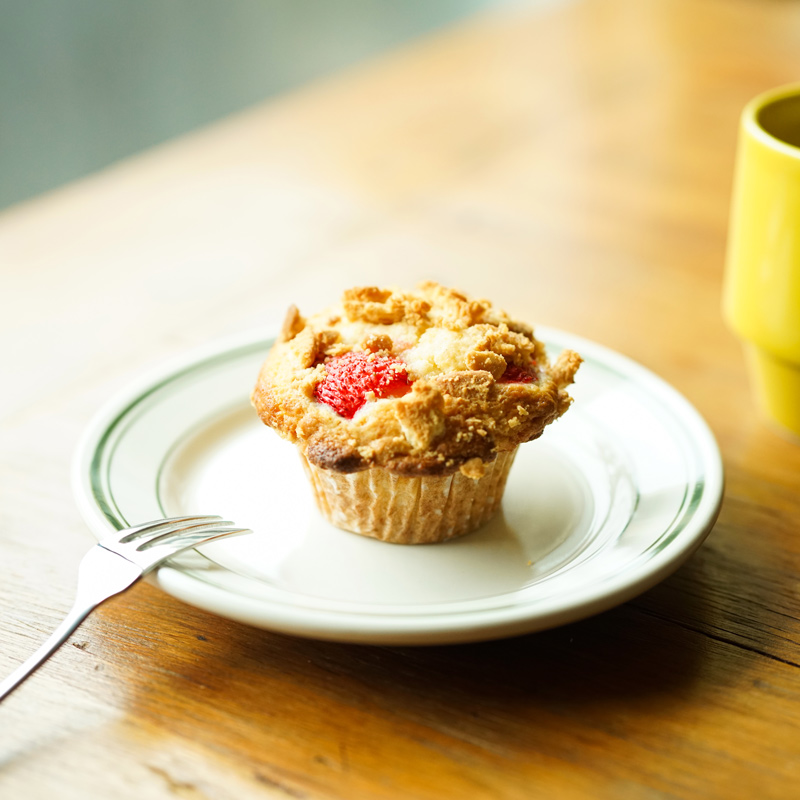 CAFE
The menu options include homemade items with seasonal ingredients from Nagasaki as well as varieties of drinks and desserts. Catering and take-out are also available.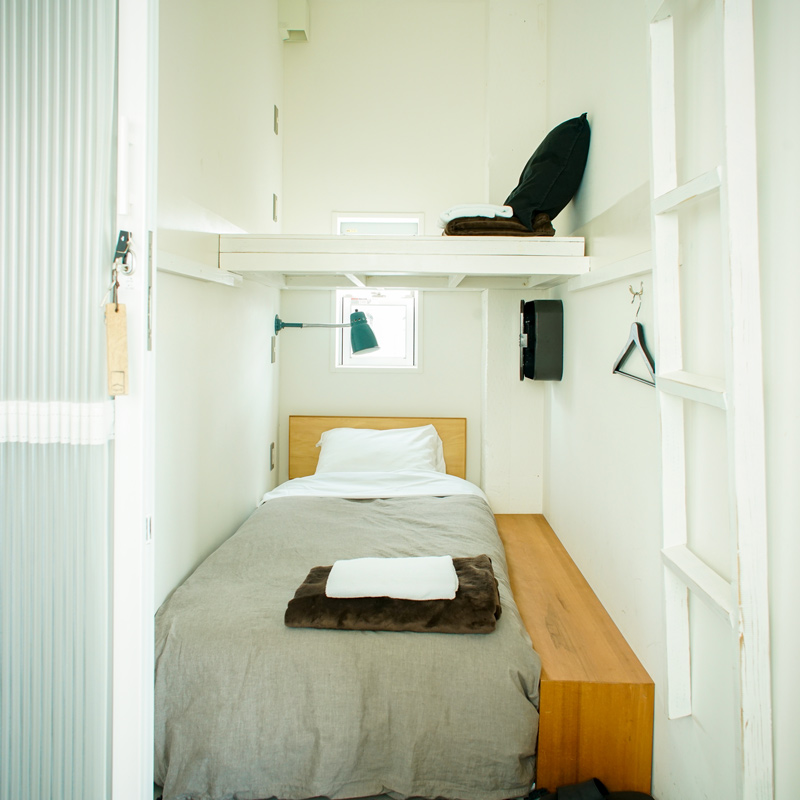 STAY
Unwind yourself in our Cabin/Private Room. Enjoy your stay as you like, either you travel solo or in a group. Feel free to ask us for Nagasaki info.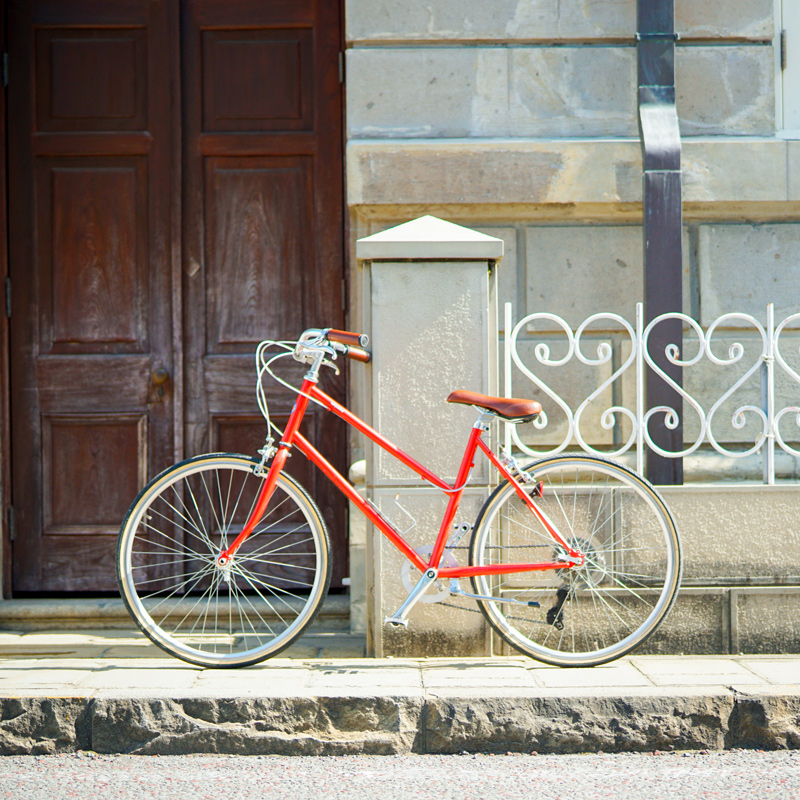 Rental bike
Take a ride on a bike which gives you greater flexibility to explore the town with tourist attractions and crooked alleys.